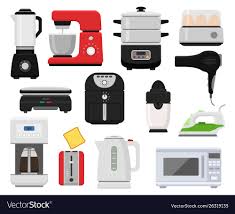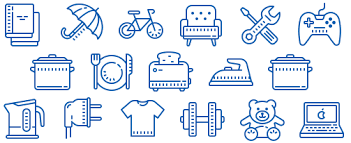 Are You Moving House Unit or Storage, We Can Help In Your Move,
Rainbow Couriers can Pick-up and Deliver Various small Household Items in Boxes and Small to Medium Furniture, From Location To Location.
Your Assistance in conveying the Items in to our Van of what you are moving would be Gratefully Appreciated.
Please ONLY Small To Medium Items.
We Also have Trailor to use, this will be with an extra cost.
 Please Contact Us 0439 989 421
or click our Contacts Link email us With your Information regarding the Job
Your "POTS OF GOLD" Our Priority